About Me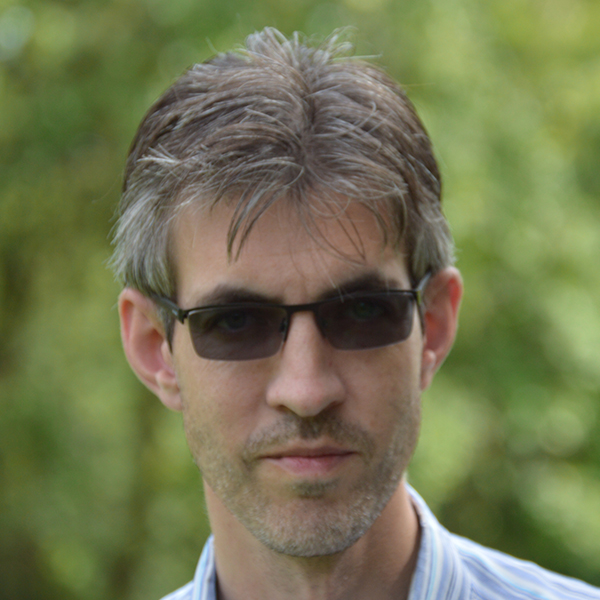 From a young age, the process of games development across various genres and platforms, has sparked my imagination. Initially, I was inspired by the exploration and vastness of Elite, story driven games such as Monkey Island, god simulations like Populous and of course fun platform games like Mario and Sonic. As a young child, I taught myself 8-bit BASIC programming & developed skills on the practical use of computers. Creating a text based adventure game, which earned me a Computer Programming scout badge.
In 2002, I started at HMV as a Loss Prevention Officer working my way up to Loss Prevention Manager, of their flagship store on Oxford Street. Seeking new experiences & challenges, I took a change of direction to become a regional supervisor for their subsidiary, Gamerbase.
It was during my time spent at Gamerbase, that my fascination with gaming, games development and player interaction was reignited. Through observing the way both professional and amateur players engaged with the games, whether for an elite competition or for relaxation purposes. As well as the buzz surrounding new game releases and the wonder of seeing leaps in games development concepts, such as 3D Design, Augmented and Virtual Reality.
After a change in circumstances, I found myself on a path that meant I was finally able and confident enough, to follow my interest in all things related to computing. This led me to take a HND in Computing and System Development, with a mid-term goal of completing a bachelor degree in Computer Science. I excelled in all level 5 modules of the HND, including the Computer Games Design and Development module, achieving my personal target of distinctions throughout. This allowed me direct entry into the third year of the Computer Science BSc Degree, where I have continued to excel in all my modules receiving a First Class overall.
Pursuing my passion for games, I continued as an MSc Game Development (Programming) student expanding my coding skills and stretching my creative ability. This has provided me with an opportunity to develop my portfolio with media content which can be found on the projects page of this site. Seeing great results coming through already I have no doubt in receiving a Distinction overall for this course.
---
Recent Projects